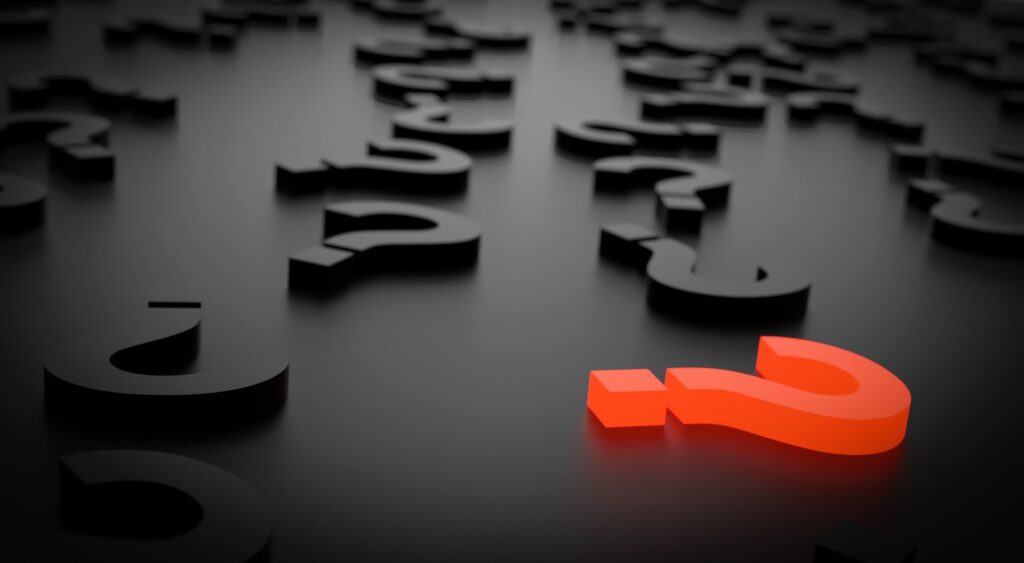 Here are a few (somewhat) frequently asked questions, and their answers, about Proloquor.net.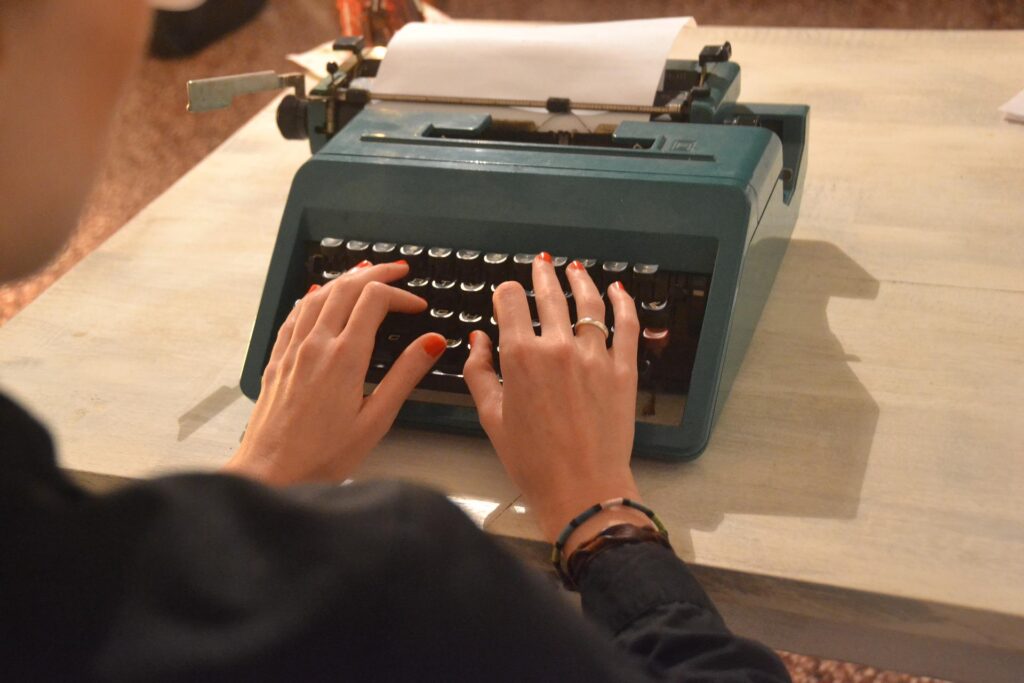 Have you ever written a letter to the President of the United States? Probably not. He's a busy person to be sure, and doesn't have the time to read every message he receives. However you can be sure that someone does. Every President has a staff that reads each letter, email, and direct correspondence he …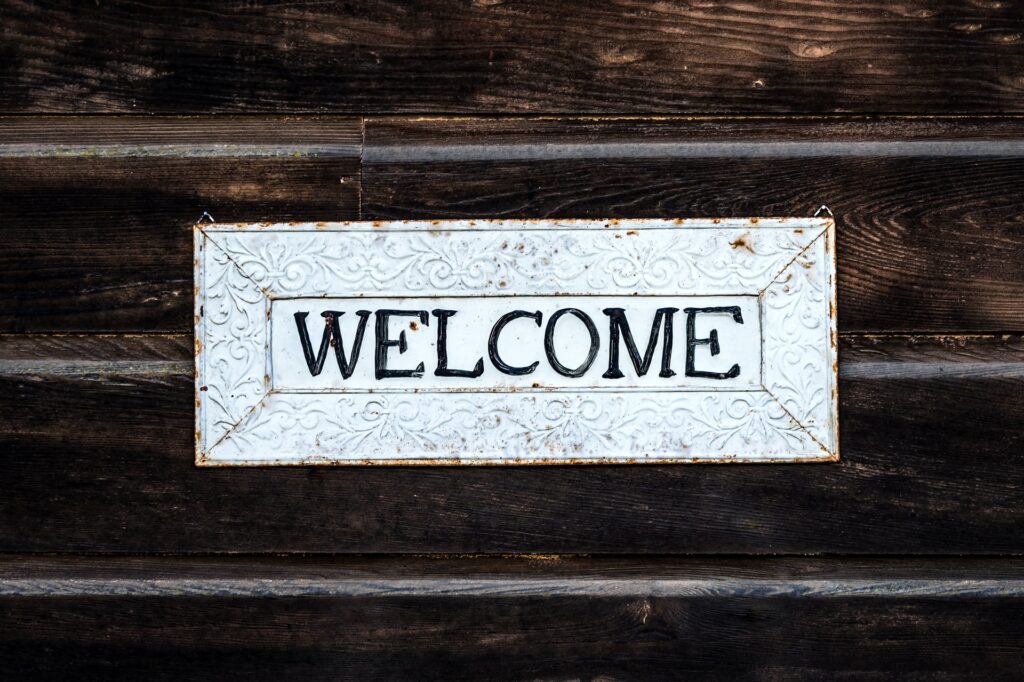 Welcome to Prolog, Proloquor.net's web log. Here we'll explore the art and science of opinion polling and how Proloquor approaches it. Check back often to see what we've been up to!